Kythnos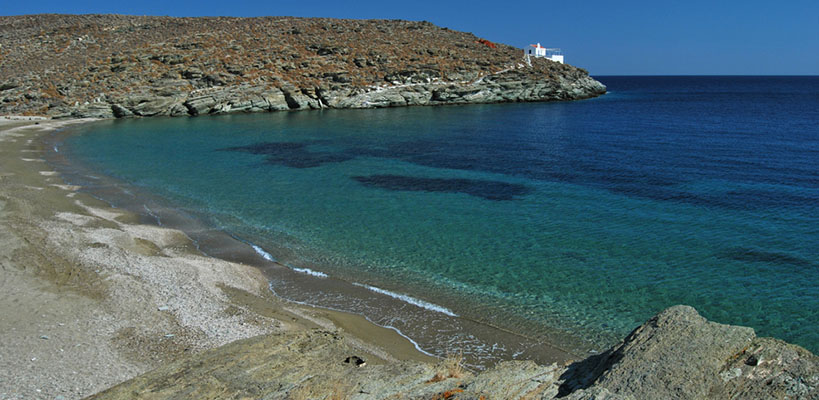 A breath away from Attica you can find the graphical Kythnos island, between Serifos and TZIA. Kythnos island or Thermia, with its Cycladic landscape with stone walls, filled with oleander ravines, picturesque bays with beautiful beaches, the 359 churches, windmills and picturesque alleys.

On the island there are many beaches, some accessible by car and you expect others to explore by boat.
Also those involved in underwater fishing and diving will be rewarded with a variety of fish that they will find and live an endless adventure in unique crystal clear waters.

At Loutra, a seaside village with its picturesque harbor and the Marina-Craft you will have unforgettable holidays.

The island is also famous for the healing properties of the hot springs of Ag.Anargyron and Kakkavou, temperature 52 degrees Celsius is suitable for rheumatic, lumbago, sciatica, spondyloathritida, paramorfotiki arthritis and gynecological diseases.